ANCC National Magnet and Pathway to Excellence Conference 2022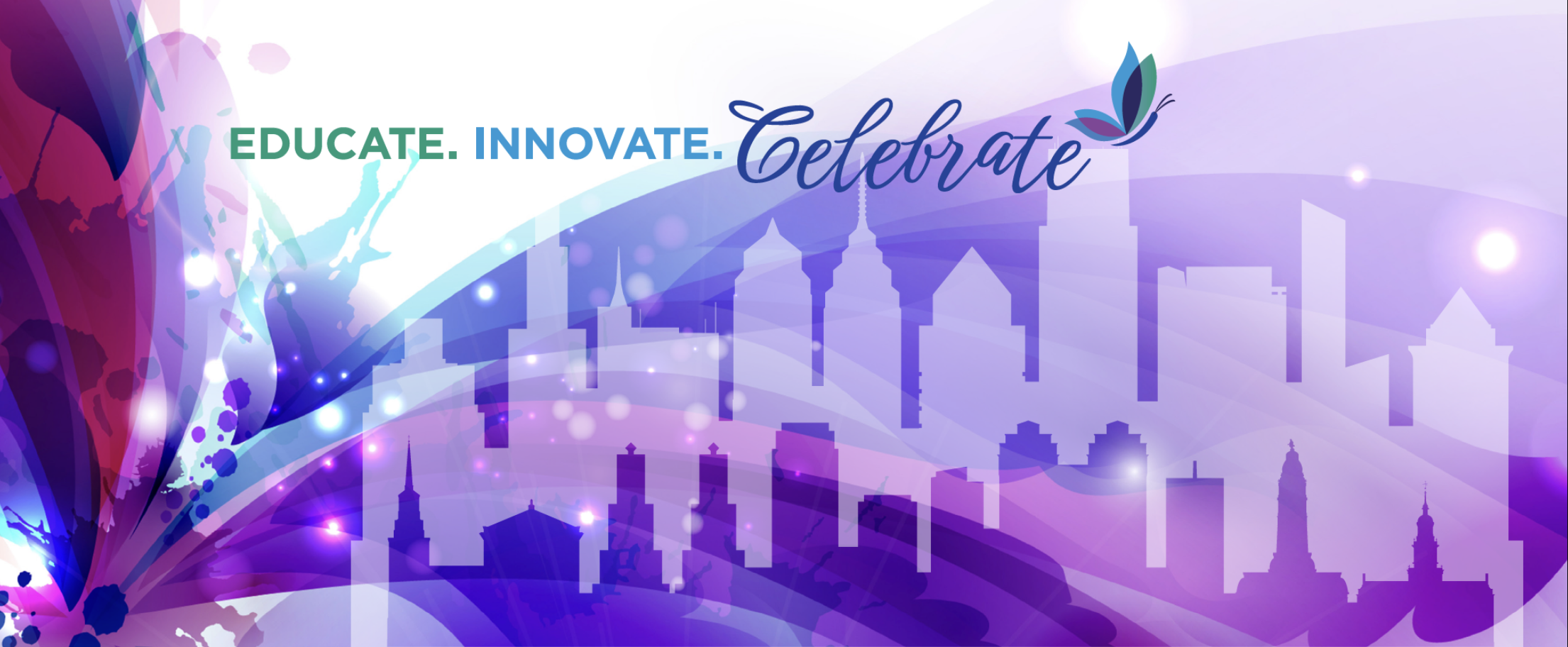 FleetNurse is heading to Philadelphia for the ANCC National Magnet Conference and the ANCC Pathway to Excellence Conference by The American Nurses Credentialing Center. This conference will be held on October 13-15th at the Philadelphia Convention Center.
These two conferences will be collaborating to help advance care, drive nursing excellence, and honor and recognize nurses at all levels. FleetNurse will be joining nurses and healthcare professionals from all over the country to share not only the same vision but also share the mission of FleetNurse; to provide reliable contract labor that is flexible and reliable, to help ensure that long-term care facilities are staffed safely and that residents are always covered across the country. As well as give nurses access to local, high-paying shifts and the ability to bring flexibility back into their lives.
FleetNurse will be at Booth #1042 and we are excited to learn and connect with everyone attending and hope to see you there.
About The American Nurses Credentialing Center
ANCC credentials both organizations and individuals who advance nursing. Whether you want to boost your career prospects or achieve international recognition for your health care organization, do not settle for less than the recognized authority in nursing credentialing.
About FleetNurse
FleetNurse started three years ago because of a need for qualified, credentialed healthcare professionals in various health systems. Using innovation and technology, FleetNurse has become a trusted labor partner that connects health systems to quality healthcare providers on demand. Healthcare professionals are allowed to work on a schedule that works for them, while healthcare facilities are able to fill shifts when they need them most.