Happy CNA Week 2023
Certified Nursing Assistants (CNAs) are the backbone of the healthcare industry, ensuring the well-being of patients and providing vital assistance to nurses and other medical professionals. As we celebrate CNA Week, it is essential to recognize and appreciate the invaluable contributions of these dedicated individuals. This week FleetNurse will be honoring all our CNAs, highlighting their unwavering commitment and the exceptional care they provide.
History of CNA Week:
This year CNA week falls on June 15th-21st. Every year CNA Week is dedicated to celebrating and recognizing all the hard work that CNAs do all year long. This allows family members, friends, patients, and co-workers to show their appreciation to a CNA in their life.
The American Red Cross established a program called the Volunteer Nurses' Aide Service during World War I, this provided nursing assistance to nurses who were overwhelmed. The same initiative was put into place during World War II, where more than 12,00 nurse aides offered their services.
Today there are more than 1.3 Million CNAs in the medical field.
How You Can Celebrate:
Say Thank You:


Write a thank you note, send a quick video or a text message letting a CNA in your life know how much you appreciate them and everything they do!

Send a Treat Over:

Coffee, cookies, donuts! Call their facility to make sure it is okay before dropping off any goodies though.
Our FleetNurse CNAs:
The CNAs at FleetNurse truly embody the spirit of dedication, compassion, and professionalism. Their tireless efforts and commitment to delivering exceptional care make a significant difference in the lives of countless patients. During CNA Week, it is our privilege to celebrate and acknowledge their invaluable contributions.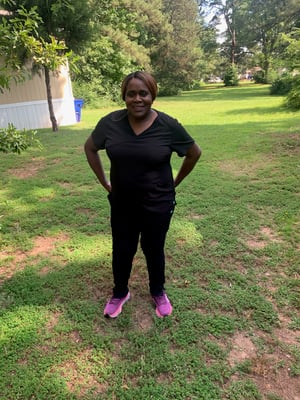 Betty Mauldin
"Improving lives matter most."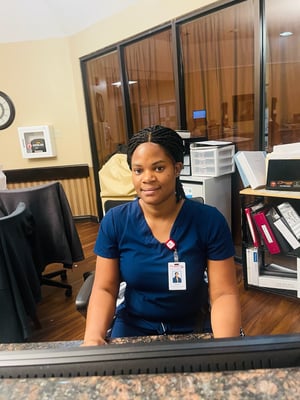 Robinah Babirye
"The reason I became a CNA is because I have a passion for helping people in need."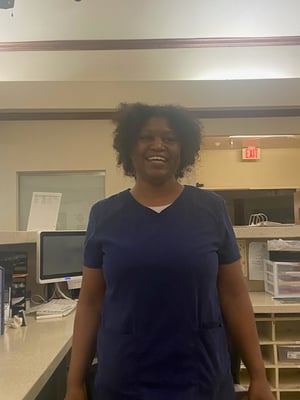 Wynetta Archie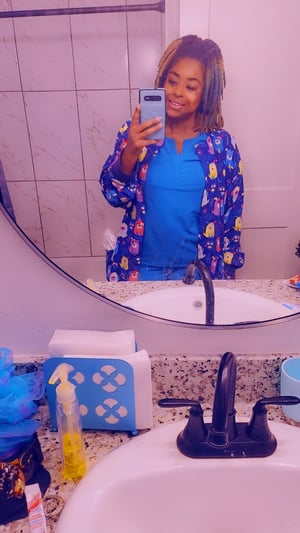 Tyra Watson
"I love being a CNA because I am able to help put smiles on my resident's faces."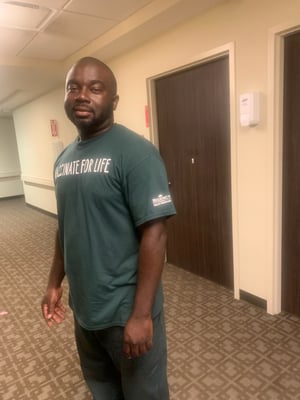 Chukwuma Kingsley Enemchukwu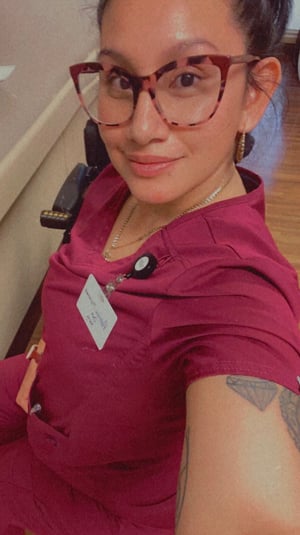 Patricia Maldonado
"I love being a CNA because caring for and nurturing others is what I do best."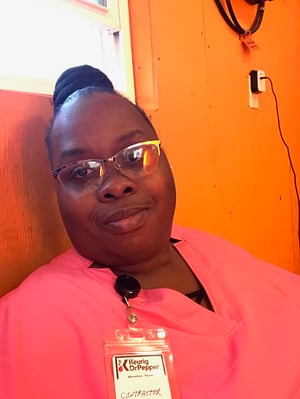 Cynthia Bosley
FleetNurse has revolutionized the healthcare staffing landscape, ensuring that these exceptional individuals can continue to provide their invaluable services to patients in need. Let us take this opportunity to express our heartfelt appreciation to the FleetNurse CNAs, as they truly embody the essence of compassionate caregiving.