National Nurses Week
National Nurses Week is a special week dedicated to honoring the contributions of nurses to their communities. It begins on May 6th and ends on May 12th, which is Florence Nightingale's birthday. Every day we honor and support our hard-working healthcare workers, but during this week in May, we encourage everyone to recognize the hard work and contributions nurses make.
What Can You Do To Support Nurses In Your Community?
Drop off 'Thank You Cards' or a special treat to a facility near you. Make sure to call first to make sure it is okay!
Know a nurse in your family or friend group? Send them a thank you note, give them a gift card to a local coffee shop, or take them out for lunch. I'm sure they will appreciate it!

Are you a nurse?

Here is a list of companies giving discounts during nurses' week!

Fitbit is also having a special sale for the month of May for nurses
Thank you to all our FleetNurses
At FleetNurse, we are proud to work with some of the industry's most dedicated and passionate nurses. We want to take this opportunity to introduce you to some of our amazing FleetNurses and why they love this profession.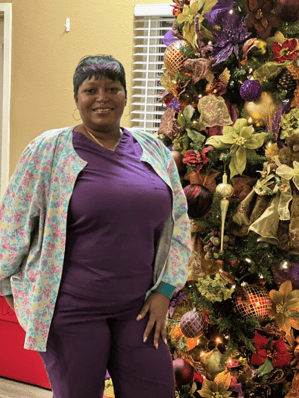 Ora Stephenson:
"The comfort and quality care that I strive to bring into each of my patients' lives let me know that I chose the right profession, that's why I love being a nurse."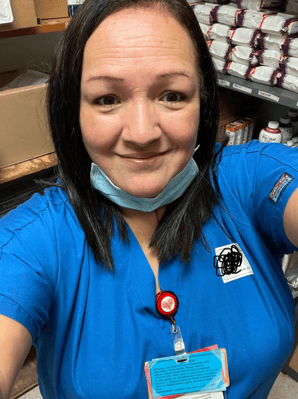 Angie Robles:
"Nurses are a unique kind. They have this insatiable need to care for others, which is both their greatest strength and fatal flaw ."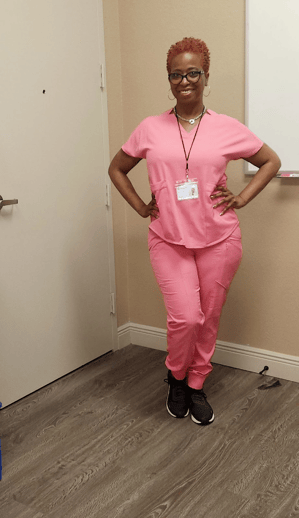 Jennifer (Jay) Mathis:
"I have been a nurse for 32 years! I love helping people, educating people, and witnessing the intended end result! If I could change my career choice I wouldn't!"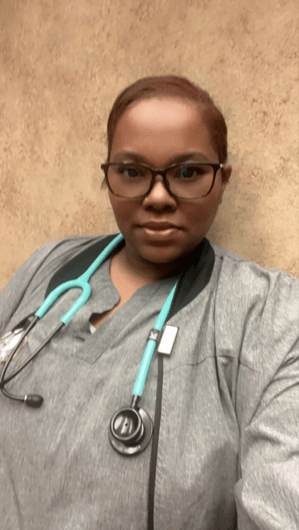 Kendrah Crooms:
"I love nursing as it allows me to make a real difference in someone's life."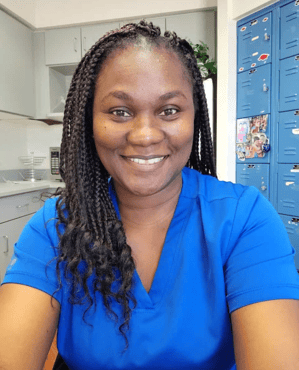 Dominique Harrow-Bredwood:
"I'm passionate about being a nurse because of the platform it grants to make others feel good in every way. It's empowering, uplifting, and intellectually appealing. Overall it's therapeutic for me as a person. I feel as if I get to gift the world in a meaningful way."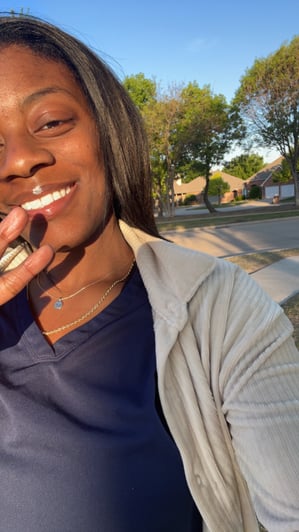 Maya Tollfree
"Nursing grants me the opportunity to spread the love of Jesus Christ by cultivating a loving, understanding, and compassionate environment for my patients. This encounter may be able to change their lives forever."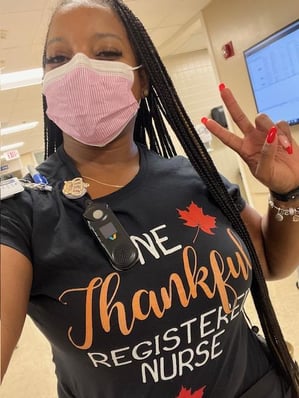 Shaquaya Tatiana
"I love encouraging my patients and seeing their drive to keep fighting!"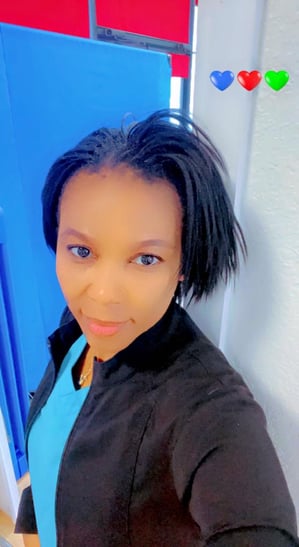 Ezinne Ukandu
"Nurses Heal the world!!"
To all the FleetNurses and nurses around the world, we thank you for your dedication and hard work. You truly make a difference in people's lives, and we are grateful for all that you do. Happy National Nurses Week!
About FleetNurse
FleetNurse aims to empower clinicians by providing them with control over their schedules and the ability to choose assignments that suit their preferences. By using FleetNurse, clinicians have the ability to gain work experience in a variety of healthcare settings while maintaining a work-life balance that fits their personal needs