Healthcare Staffing During the COVID-19 Pandemic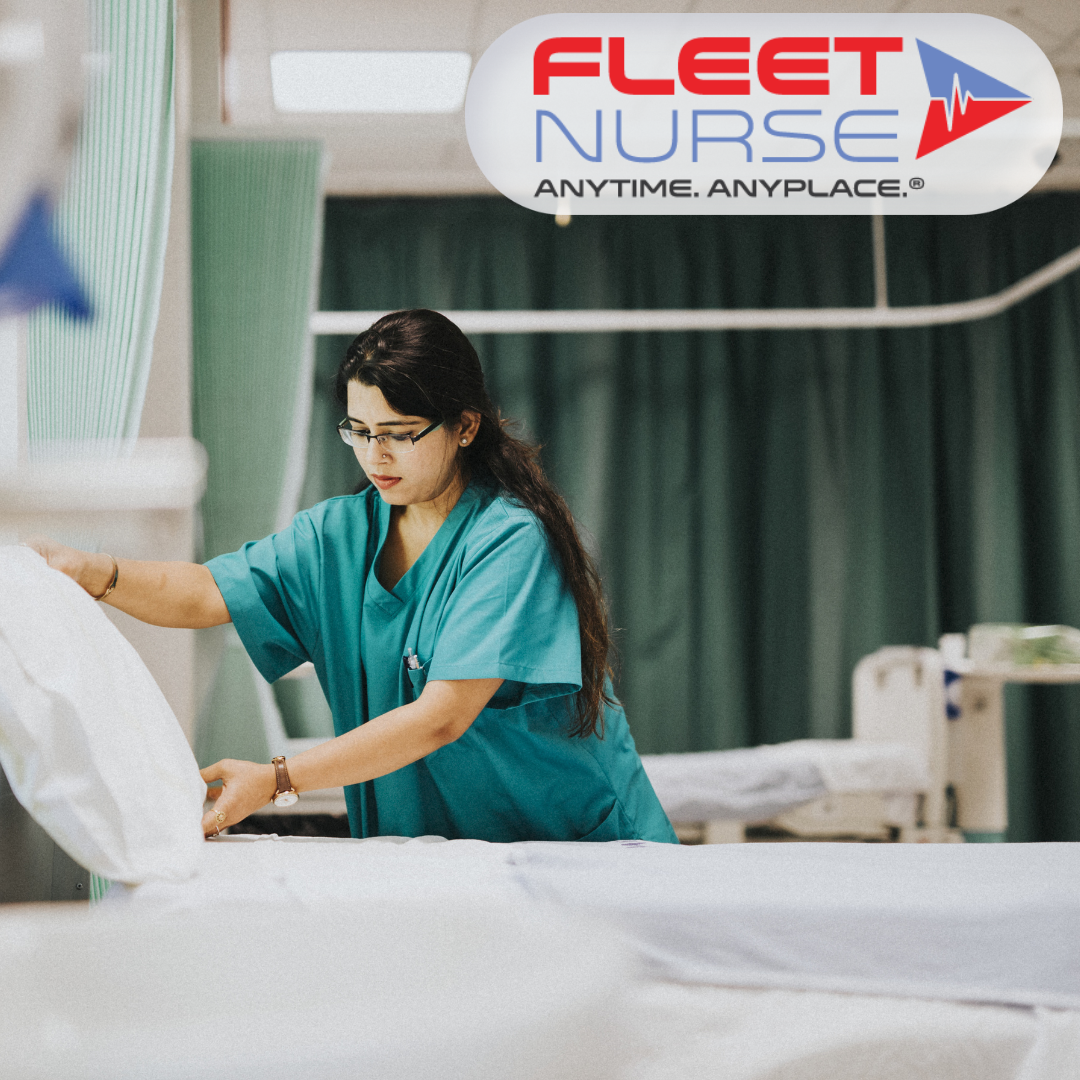 The year 2020 has left a lasting impact on us all, but especially the healthcare industry. Uncertainty and fear of the unknown were a constant over the past eleven (11) months. Daily treatment changes of how we respond to COVID-19, lack of appropriate PPE, minimal testing kits, an exhausted frontline staff, and confusion in reporting or who to test, all lead to a restructuring of how we deliver care to our patients.
A Little About Me
I manage the Central Staffing office, Nursing Administration Operations, and System Flex for a large HealthCare system in the Texas Medical Center. I have been a nurse for seventeen (17) years and have been in some form of leadership for the past eight (8) years.
Staffing is a passion. I see it as one of the most important factors in providing safe and quality patient care.
COVID-19 Pressures
Early March we began to experience daily increases in our COVID-19 positive cases system-wide. Reaching almost six hundred at one point. The Texas Governor called for a complete shutdown. We canceled all elective procedures, limited visitors, and began to implement screening stations at all our entrances. Not only were our cases of COVID-19 increasing but these patients were sick (ECMO, CRRT, etc.). These patients began to fill the majority of our critical care beds. We began to open up old units to make room for the increasing COVID-19 population.
This put an extreme amount of pressure to provide adequate and competent staff due to the complexity of these patients.
Solutions
Since all elective and outpatient procedures were canceled, we developed classes for our surgery, cath lab, and ancillary departments to take to get them back to the bedside. We also trained ancillary staff on how to prone patients and staffed runners to assist the bedside RN. Even with the additional staff, our frontline staff began to test positive. We had already started hiring travel RNs, but the pressure was on us to onboard qualified contract nurses on the floors as quickly as possible.
We contracted with several agencies and formed a hybrid onboarding process. This allowed us to get nurses at the bedside in five (5) days.
Currently, our numbers are consistent, but no one can predict the future. As an organization, we are committed to learning to adjust to the new normal of COVID-19 and keep all services open to our community. That is our obligation to all patients and our employee's livelihood. As we continue to learn daily, keeping our patients at the center of all we do should be at the forefront of our thoughts and actions!
If you have any questions please email me at Kevinrn24@yahoo.com
Categories